There's something so wholesome, so enjoyable about Thanksgiving. While America is such a
melting pot of different peoples and cultures, ideas and languages, it seems like almost all of us get together for Thanksgiving. And while we might celebrate the holiday differently, it's the
fact that we still gather together and give thanks for what we have that makes this day so special.
And in the spirit of giving thanks, we would like to take this opportunity to thank each and
every person who has ordered one of our books, written us a comment on social media,
recommended us to a friend, or complained to us about what we may have done wrong. We're
so thankful that we have this amazing opportunity to create these beautiful personalized books for you, but we're also humble and want to get better and better.
THANK YOU, everyone!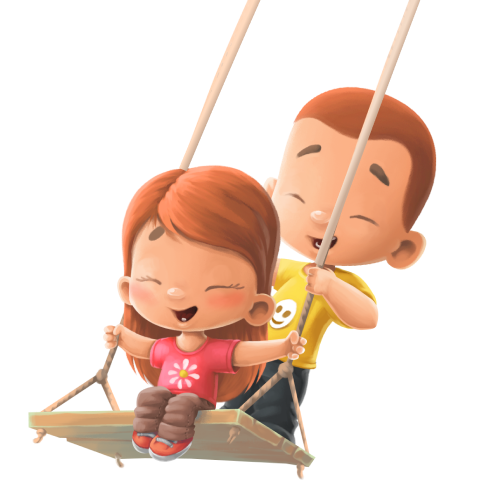 We couldn't have made it this far without you, and we're forever
grateful to be able to help share the joys of reading with your little ones!
So, however you celebrate this year, whether it's vegan-friendly, your first attempt at fried
turkey (PLEASE BE CAREFUL!), a TurDucKen, a traditional Butterball, or a turkey sandwich with
friends, we here at Hooray Heroes would like to wish you all a very HAPPY THANKSGIVING!