The old saying goes: It's 10% inspiration and 90% perspiration. We'd like to second that opinion. Making our books takes lots and lots of hard work, but when we see all the positive reviews that helped place us in the #1 spot on knoji.com, it just further strengthens our resolve to keep working harder and harder to be better and better.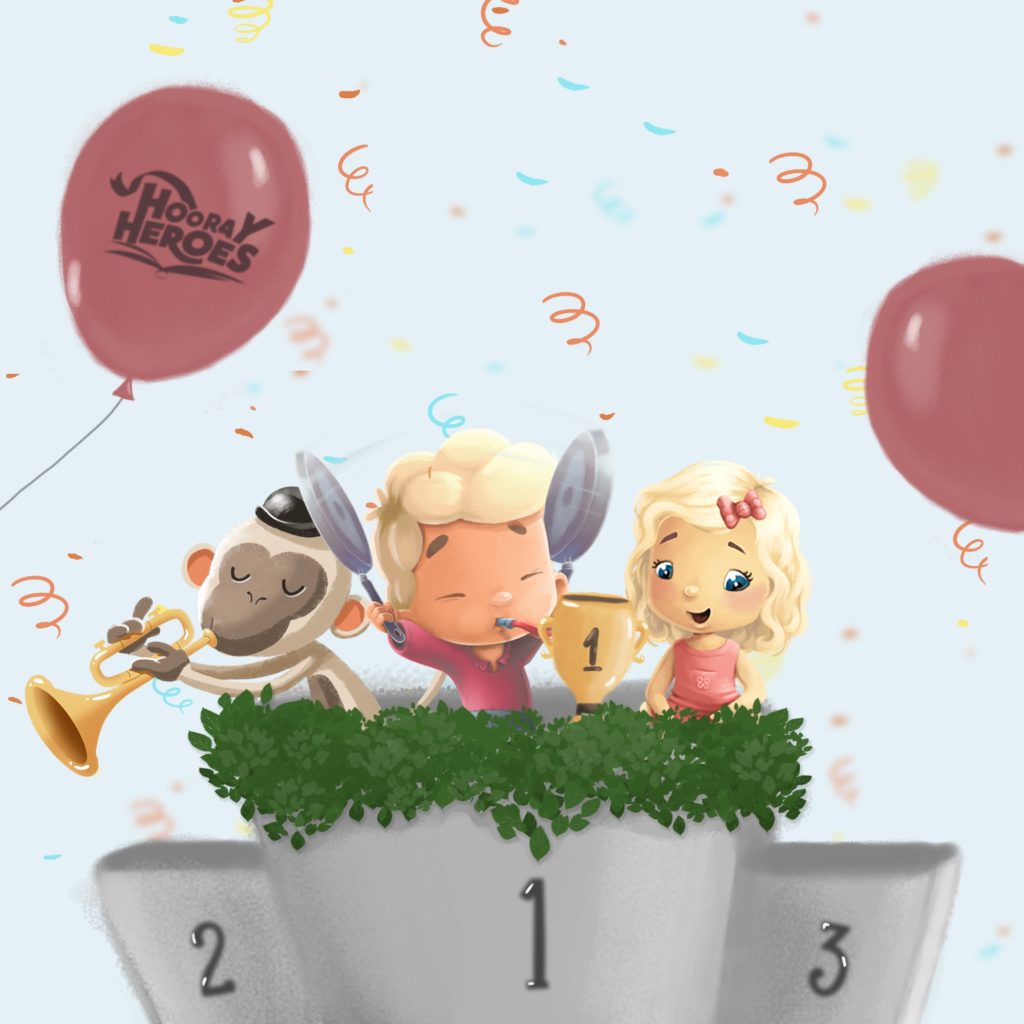 When you love what you do, you never work a day in your life.

We're firm believers in this. The ladybugs that come to our offices every morning are enthusiastic, optimistic, and dedicated to bring our personalized children's books to life. We pour our hearts and souls into what we do, because we know that this work is important. For example, we love seeing the videos of parents crying or kids laughing while they read our books. Those moments of pure emotion, those are real. It's what unites us all as humans.
So we'd like to thank YOU for this achievement.
YOU are the reason we pour ourselves into our work. YOU are the reason we strive for better and better, more and more, per aspera ad astra. Because YOU are worth it. YOU are why we make these books. YOU & YOUR LITTLE ONES, you are what motivates us to keep going. SO THANK YOU ALL! We'll keep trying to get better, do better, be better, and we love that so many of you have joined us on this great adventure.

THANK YOU THANK YOU THANK YOU!!!!!