We always enjoy creating new stuff for our community. Books, giftboxes, puzzles, plushies… but what you guys probably enjoy the most are our FREEBIES!
So, we just knew we had to create something new and special for Valentine's Day. Using an illustration from our bestselling book for couples, we've made a 100% personalized wallpaper for your phone!
Here it is: FREE Personalized Mobile Wallpaper for Soulmates.
---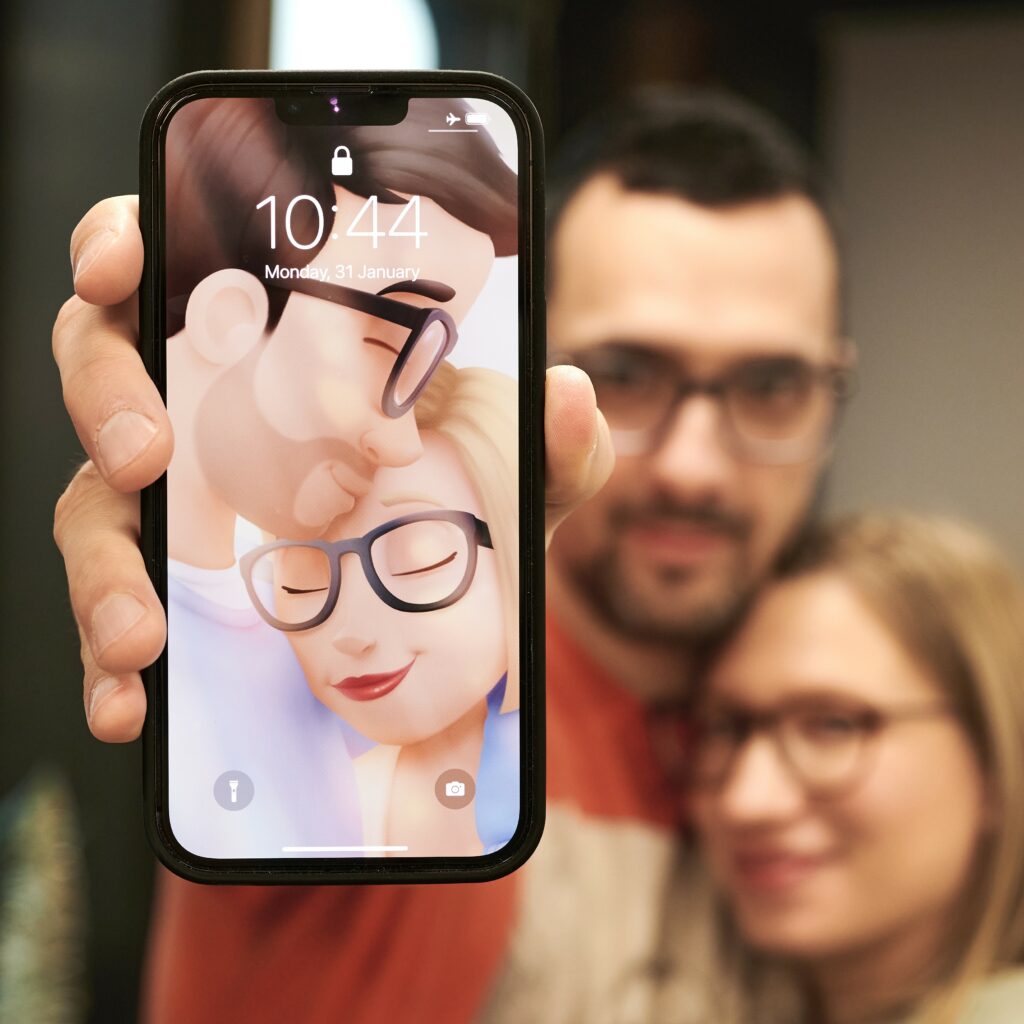 ---
---
---
And people are already going crazy over it on social media!
Our comments are flooded with people sharing screenshots of their wallpapers, raving how much they and their soulmates love it – a lady from Canada even used it to announce she's getting married!
Go ahead. Personalize yourself and your soulmate and show us how it looks! It's free and delivered instantly!