What's it all about?
This is a one-of-a-kind personalized book about parenting. Maybe you already have some baby guides – most parents do. But those guides are a complete load of BS – baby shaming. But not Rose's Guide for Momma and Dada – na-ah. My guide lets you hear my side of the story.
---
Surprising. Eye-opening. Parenting tips have never been realer!
Because a little tip can go a long way…
---
Look familiar?
All us babies want to do is help our parents. Sure, we might make a mess or two in the process… But just remember to say WTF – Welcome The Frenzy! Some of our sweetest memories will be made this way.
---
Guide-in-Details
In life, it's the little things that really stand out. Like me! Check out some of the little bits and pieces that are sure to catch your eye and blow you away. As you can see, a lot of fonts, scribbles and colors went into this book. AND I put all my super useful tips on sticky notes to make sure you don't miss them. You're welcome!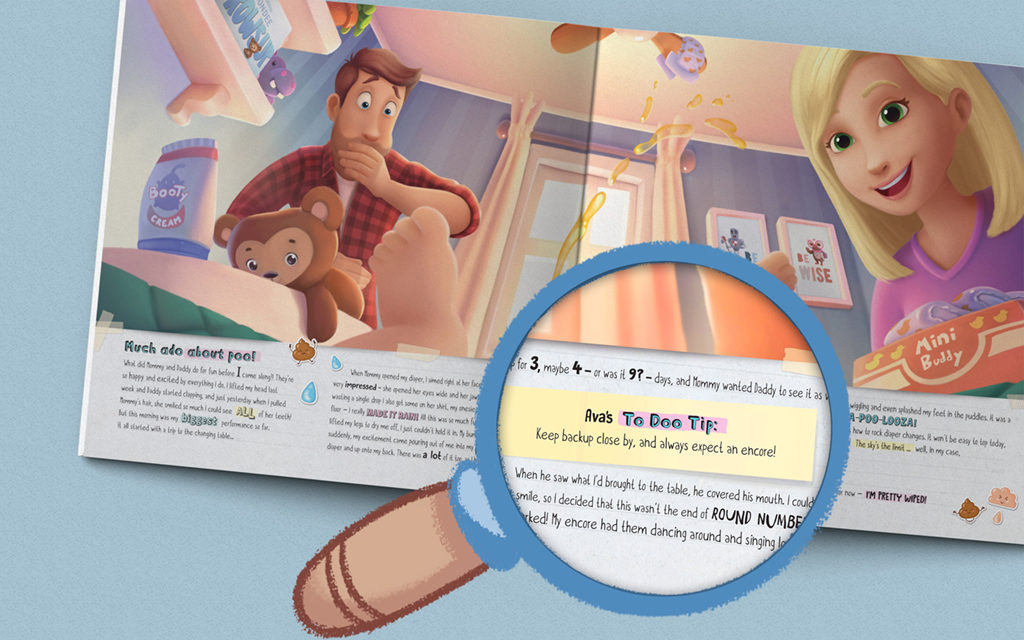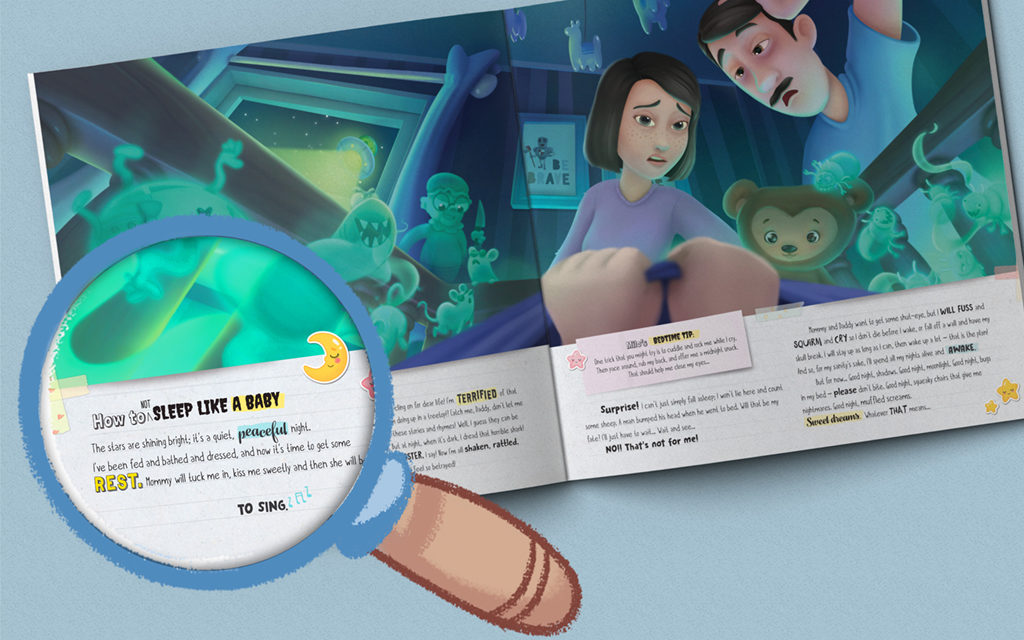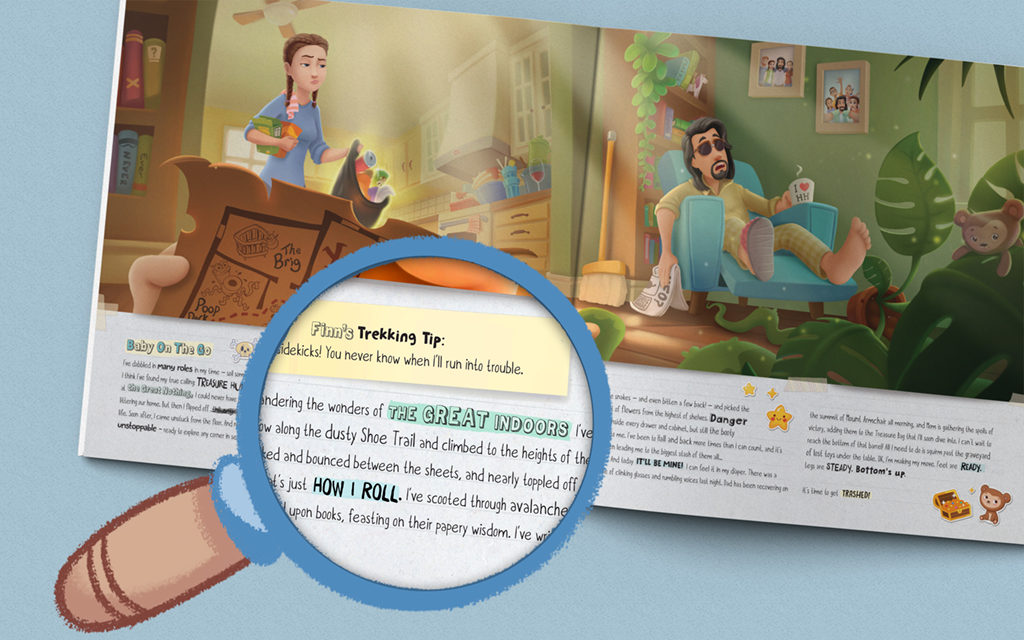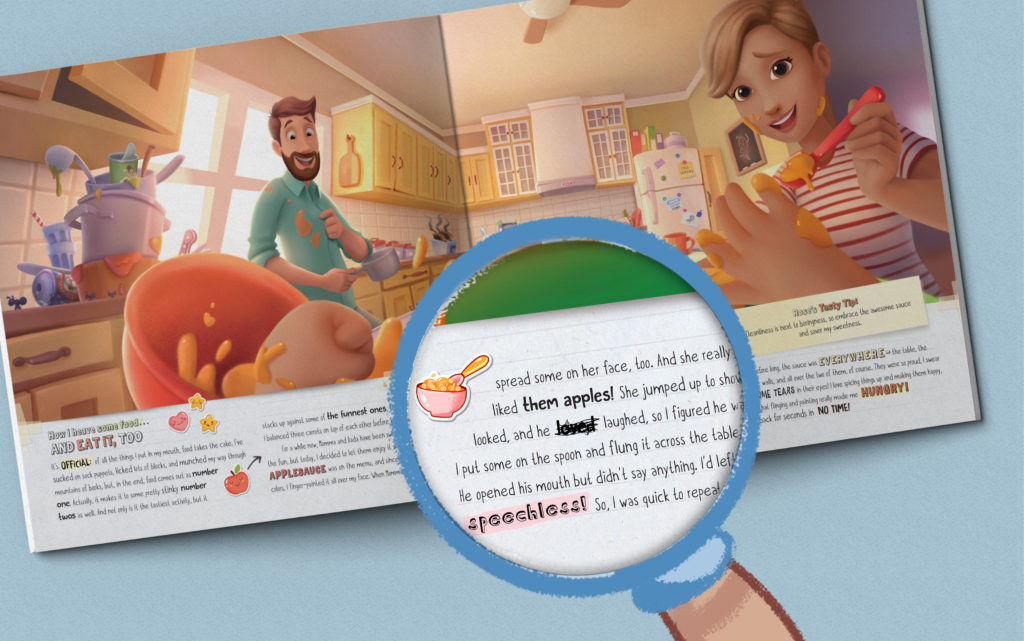 ---
Remember, just follow my cues to victory!