An Amazing Bonding Experience
The bond between siblings is something that really can't be explained, just felt. They're forever linked, and while it might not always be smooth sailing, it's an unbreakable connection that goes deeper than the arguments and yelling matches along the way. If you're curious to know more, check out these 5 sibling-bonding ideas.
The best part about having a sibling is that they share an innate understanding of the world, and sometimes it almost feels telepathic. Our various Siblings books celebrate this connection, allowing parents like yourselves to personalize each one of them, and imagining the adventures they'll share (or have shared) along the magical journey they'll travel throughout life.
So allow us to introduce our different Siblings books.  I'm sure you'll find the perfect fit for your children!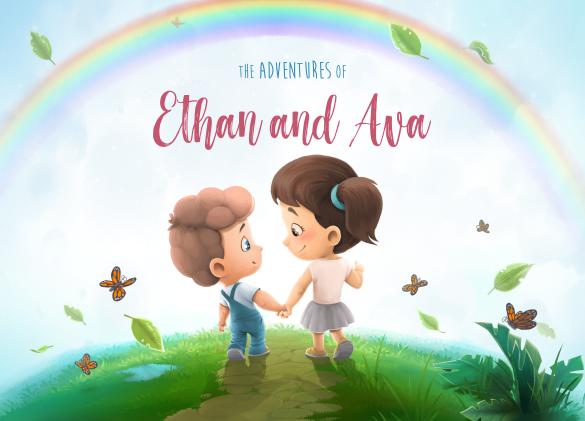 The original Siblings book from Hooray Heroes. Like all our books, you're able to personalize both kiddos, down to whether they have freckles or not. Therefore, your little ones will see themselves on each page, going on adventure after adventure. As for the adventures themselves, there are 27 in total to choose from, such as going to the beach, baking a cake, climbing trees, going on bike rides, and so many more. They're told in rhyme, which is a great way to read to young children. Our NY Times bestselling author, Adam Wallace, mixes internal and end rhyme to create a playful, textually rich escapade for your kiddos.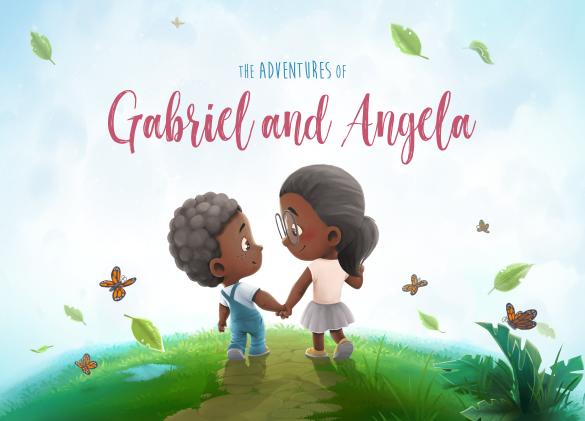 Similar to the Poetry edition of our siblings book, but different in its own way, just like siblings themselves! The basics of this edition are the same as the Poetry edition, such as the high levels of personalization, the quantity of adventures to choose from, and the amount of adventures that the book features. However, in this edition, instead of poems, each adventure is told like its own short story. They're the same subjects, just adapted into prose. Adam Wallace worked with our in-house editing team in order to adapt his poems into these wonderful short stories, and the results are just a playful, just as silly, but also just as poignant.
This edition exists because of you, our dear customers. There was so much demand for a personalized children's book specifically for twins that we went ahead and made one. It's very similar to the original Poetry Siblings book, but our editing team took a crack at it and tweaked it ever so slightly in order to make it suitable for a dynamic duo like y'all's! We absolutely love this book, as we have several twins who work in our offices. And yeah, we had to ask them about what it's like to be a twin, but they're all in agreement that this book really captures that incredible connection between siblings who enter the world together.
Whoever says two's company, three's a crowd clearly can't handle the non-stop adventure that is having three children! So just for those heroic parents of three, our best-selling personalized sibling book is now available for three siblings! Personalize any combination of brothers and sisters, choose 15 adventures, and enjoy as each page bursts with three times the rhyming fun! With Mom or Dad as the narrator, this personalized children's book is the perfect bedtime read now and the cutest keepsake to cherish for the best three siblings you know. +
And More to Come!
We're always on the lookout for new ideas for books, so we've been listening to your comments and are in the process of creating a book featuring three siblings! It's gonna be so much fun, but we don't want to spill the beans just yet about what it'll be about. Stay tuned to Hooray Heroes for all the updates and release dates!