How do I put my love into words? A common concern all year, but especially around Valentine's Day.
We wanted to find out, too. So, we looked through the dedications couples are writing to each other in our personalized Love You books.
Let's dive right into it!
---
#1
It might be cheesy and corny, but it's a forever keepsake nonetheless!
Heffalump's going to love it!
---
#2
We love inside jokes. Even though we don't understand them. It shows the couple really has a special connection!
---
#3
Store-bought gifts are so 2012.
---
#4
The story of a stubborn little shit and her rock. Can't wait for the sequel!
---
#5
"I don't mean I love you more than you love me. I mean I love you more than the bad days
ahead of us."
Someone needs to use this in a movie or something. So cute!
---
#6
Actions speak louder than words.
---
#7
"…your swimmers". 😳
---
#8
Tinder. The MVP of Covid season…
---
#9
…coming through again!
---
#10
She fell in love. He fell asleep. Story of my life.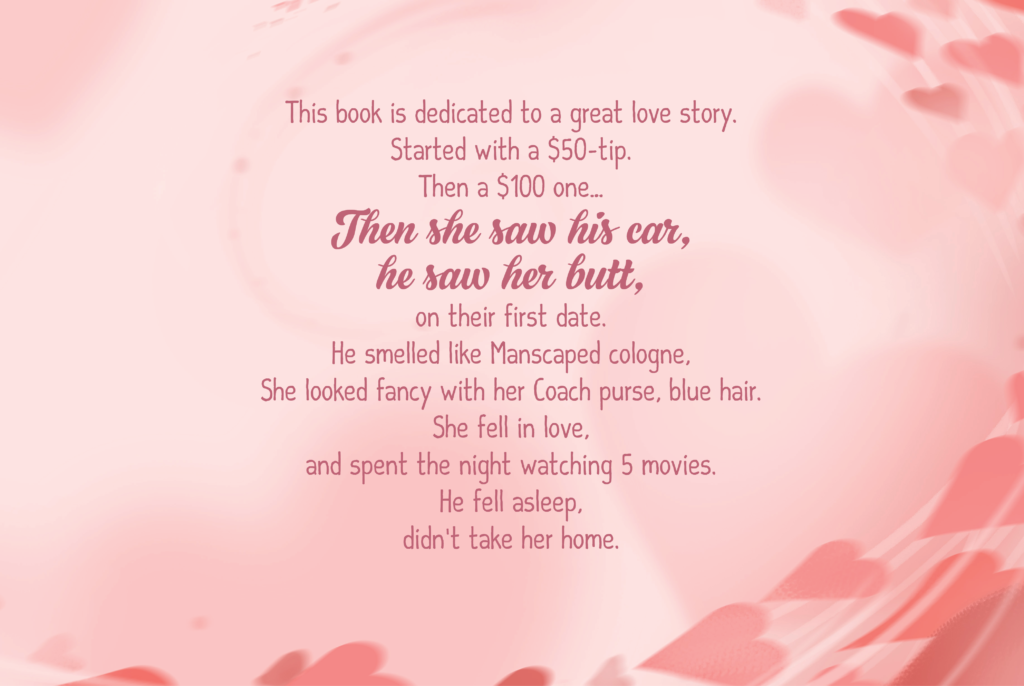 ---
#11
Boo Booington The Great. Ruler of my heart.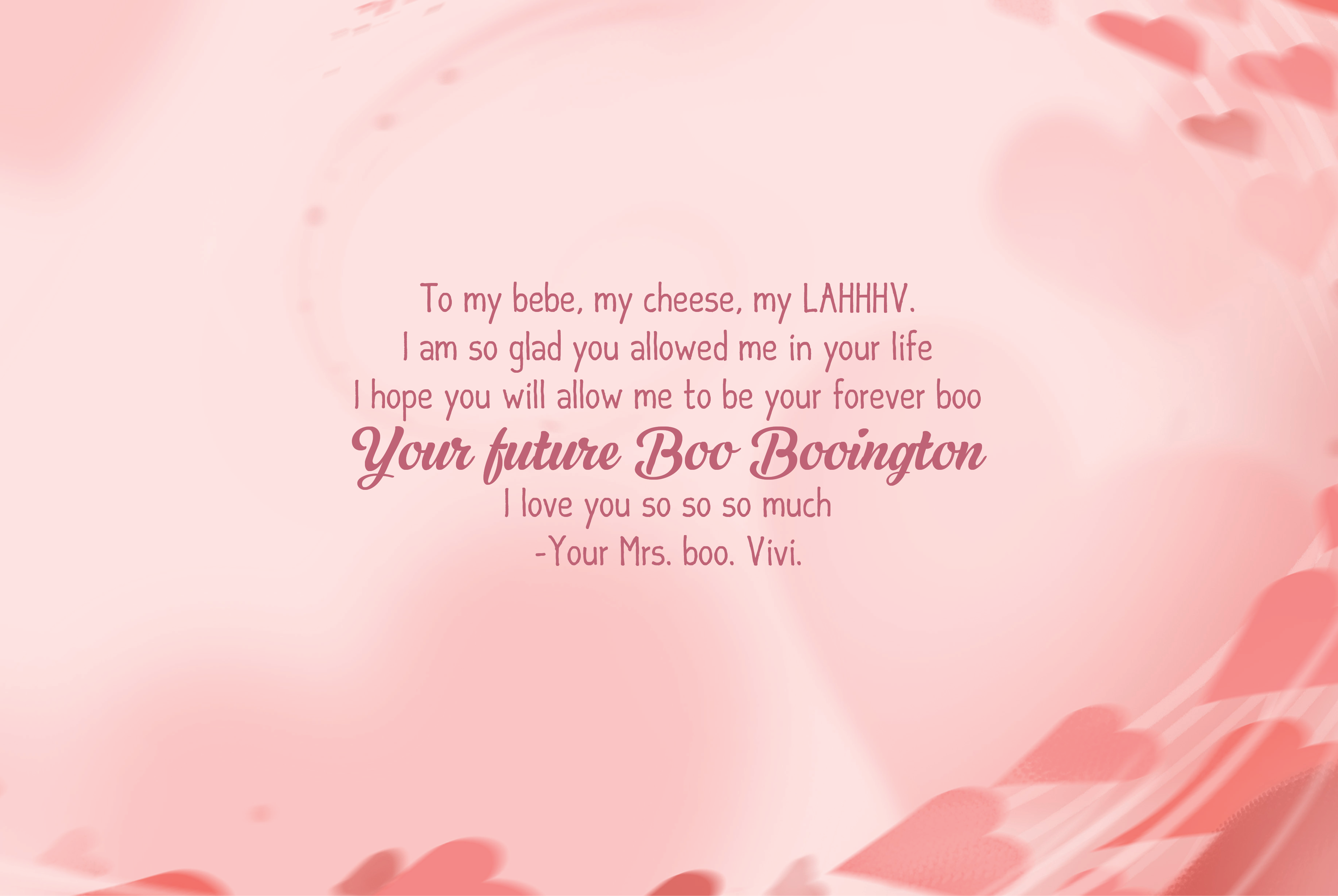 ---
#12
I love you, dawg.
---
#13
Thank God for U!
---
#14
Babe. Whoever you are. Call them.
---
#15
Aww!
---
#16
This book will say "I Love You" for you.
---
#17
This has to be the MOST ADORABLE dedication of all times!
---
#18
Tell people how you feel about them. How do you think this turned out?
---
#19
There are two rules in this world.
Rule #1: Women are always right.
Rule #2: See Rule #1.
---
#20
Sweet dreams!
---
That's it. We've read through hundreds of amazing dedications, and these are the ones that stood out the most! Use them for some inspiration when writing your own, or just read through them for a laugh!
Still not sure what to write as the dedication in your personalized Love You book? Choose from our pre-written dedications or leave the space blank and let the stories in the book paint the picture of your love!