Almost 70 % of people buy their Christmas presents before Dec 1. Don't be one of the lazy ones that wait till the last day. Learn how to be a brilliant Christmas gift giver and blow them away instead.
---
You love Christmas and everything about it, but you have no idea how to buy that perfect Christmas gift for your mom, dad, husband, girlfriend, or kids. Relax! Here are some Christmas gift ideas that will put Santa to shame.
---
1. This Christmas Give them Your Heart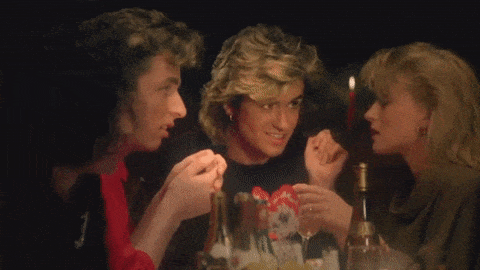 It's not just a cliché. All they want for Christmas is you! Make sure to spend time with your family and friends this holiday season. After all, we all know that the best gifts are the ones that money can't buy.
---
2. Show Them You Took the Time
Buying them a personalized Christmas gift is the perfect way of telling them they deserve much better than a trinket found last-minute in a supermarket. Not only does a personalized gift show how much you care, but it also lets you express your feelings in an original way.
TIP: Opt for a personalized Christmas book from Hooray Heroes. People around the globe love it! Check out the video below for proof of that!
---
3. Sometimes a Wish is Enough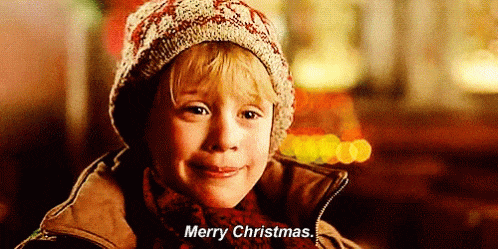 In a world overcrowded with stuff, a heartfelt Christmas wish can be the best gift. So write a nice personalized greeting card, a Christmas poem, or the perfect dedication in a book. The written word is making a comeback!
---
4. Get them something they can't get for themselves
We can all get our socks and scarves and soap ourselves. Take the hints they've been sending your way (c'mon, she's walked you by that shopping window 3 times already) and make their wish come true. So, pay attention to what your loved ones are saying the next time you're watching TV together and get them something they've been pining for.
IDEA: There's one thing they really can't buy for themselves. A personalized book for couples that walks them through the 10 reasons why you love them!
Stop wasting time and make the best personalized Christmas gift for your significant other. It's sure to put a smile on their face on Christmas morning.
---
5. Support ethical business
If you'd still like to gift your loved ones with a keepsake on top of donating to a local charity this holiday season, give them a gift that gives back to a great cause. Isn't that what Christmas is all about?
Hooray Heroes, the go-to company for all your Christmas gift needs, chose to donate a portion of their profit to OutRight International, an organization that advocates for human rights and equality for LGBTIQ people. Hooray Pride was a proven success!
---
6. Give a group gift
Call your brother and sister, team up with your spouse and kid, and come up with a group gift for your parents or grandparents. They'll love the fact that you've joined forces and most importantly, they'll love the unique Christmas gift!
---
7. D.I.Y.
No, we're not suggesting some lame Christmas decoration made of old popsicle sticks that will make for an awkward gift-unwrapping situation. You can't get away with those after the age of 6. We're talking about the perfect last-minute personalized Christmas gift that you can make and print out at home for FREE. The internet is crawling with those!
TIP: Don't copy Chandler.
---
To sum up, there are many alternatives to supermarket-bought knickknacks that are both meaningful and will make for a timeless Christmas gift. So hop to it and don't let Christmas sneak up on you and catch you giftless.