1. 10 Reasons I Love You
There's a famous poem by Elizabeth Browning that begins, "How do I love thee? Let me count the ways". We took her advice and decided to create a personalized love you book that lets you pick 10 reasons why you love your significant other!
---
The Perfect Gift for Your Partner
Our BRAND NEW personalized book for couples might just be the best Valentine's Day, Christmas, or just-because gift you'll ever give to your partner. EVER! Furthermore, his book for adults lets you choose both people's appearances and gives you some amazing personalization options as to help you say I LOVE YOU! ❤️
---
Don't believe us? Check out these customer reviews
This is just a small sample of some of the amazing reviews from our customers that bought this as a gift for their husbands, wives, boyfriends and girlfriends to show them how much they love them.
"BEST. GIFT. EVER!! My husband cried when he saw it. He didn't even cry at our wedding. Thank you Hooray Heroes!"

– Madison, Trenton NJ
---
2. Derek, My Love
If 10 Reasons doesn't tickle your fancy (or if you are lucky enough to already have it), check out our newest love book for couples: Derek, My Love. This installment is, hands down, our most romantic book yet thanks to its lovingly written sonnets and stunning illustrations!
Not only that, but thanks to our extraordinary Hero Palette™ personalizer, you can now customize yourself and your significant other in more detail than ever before!
Green buzzed hair? No problem!

Long braid? We got you!


Different hair & eyebrow colors? No worries!
Select stories that show your husband, wife, boyfriend or girlfriend how you see them. Are they your protector? Ray of sunshine? Your rebel? Your superhero?
For more details on this amazing lovebook for couples check out the video below or click here to read all about why this is the best gift for him or her!
---
Bonus point: Surprise your better half with a FREE personalized mobile wallpaper!
Inspired by an illustration from our bestselling book for couples, we've also made a 100% personalized wallpaper for your phone! It shows you two snuggled up to each other like only true soulmates can and is available for ALL couples. To conclude, the perfect gift for Valentine's Day doesn't need to be expensive, it just needs to come from the heart.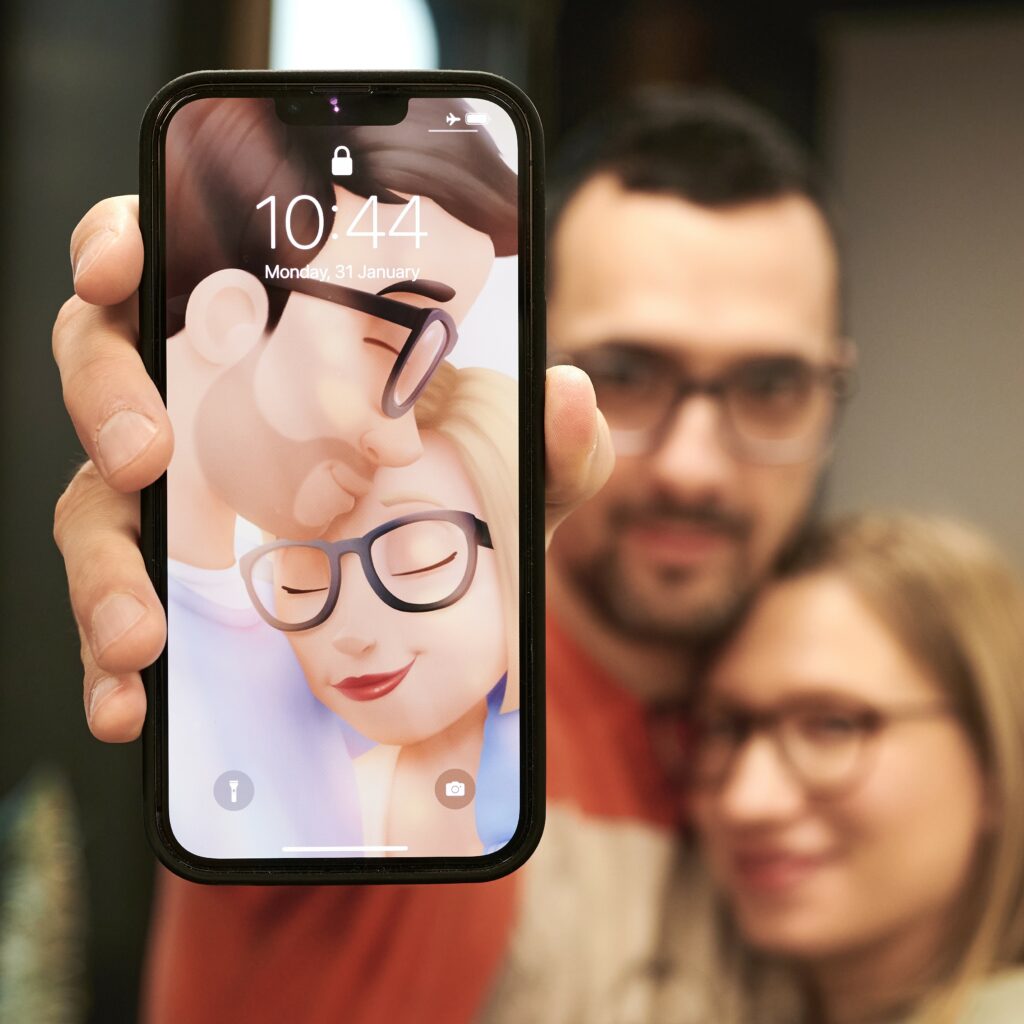 ---
Available globally!
We've got so many requests from couples all around the globe to make this book available in their country as well. At the moment this book can be purchased in 4 continents and 15 countries, Australia, Canada and United Kingdom also being among them.