The Best Dog and Cat Names
Let's face it, there are very few bad names for a dog or cat. That said, there are some exceptionally good ones that stand out.
Our personal favorite pet names that customers have put on our bestselling book for pets include:
Chomper
Butter
Chips
Susie Q
Casserole
Vodka
Socks
Sergeant Stubbs
The Oracle
Mouse
---
How About the Most Popular Names?
The most popular names for dogs and cats are easier to determine. Of all the names printed on this book's cover, the most common names in the titles are:
CATS
DOGS
THE MOST POPULAR PET NAME OVERALL
Do you have the perfect pet name and the sudden desire to make this book and are lacking only the pet!? Then let our post on the benefits of having a dog or cat be the final bit of convincing you need!
---
Dedicated to Four-Legged Love
As much as we love seeing the pet names that have gone into this book, nothing warms our hearts more than seeing how customers are dedicating their books. Below are some real dedications that put smiles on our faces and inspired us to give our own pets an extra snuggle: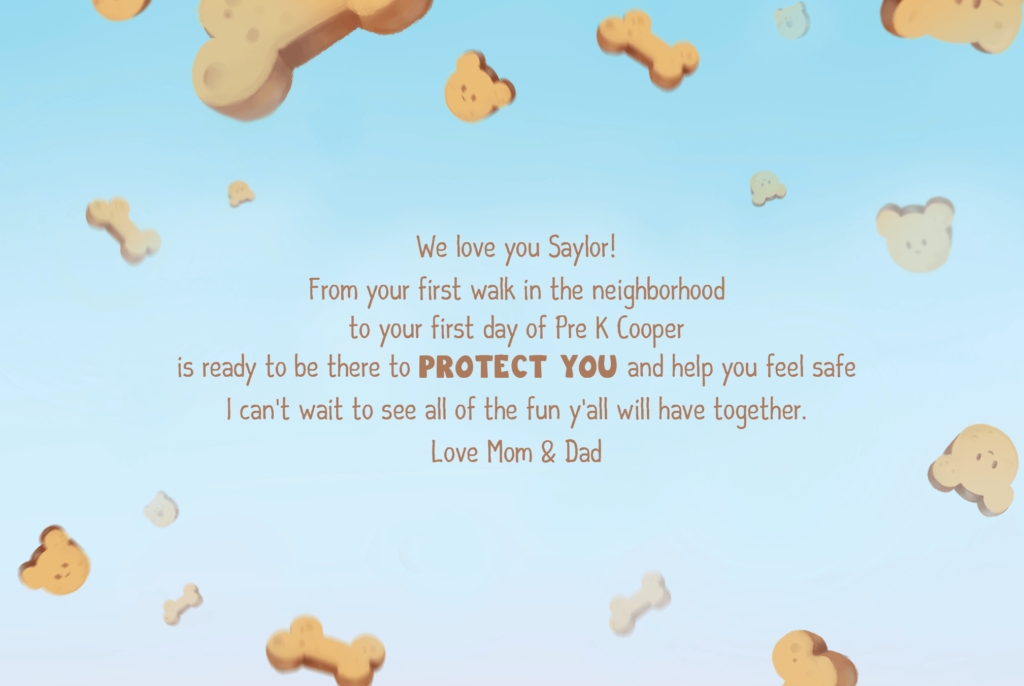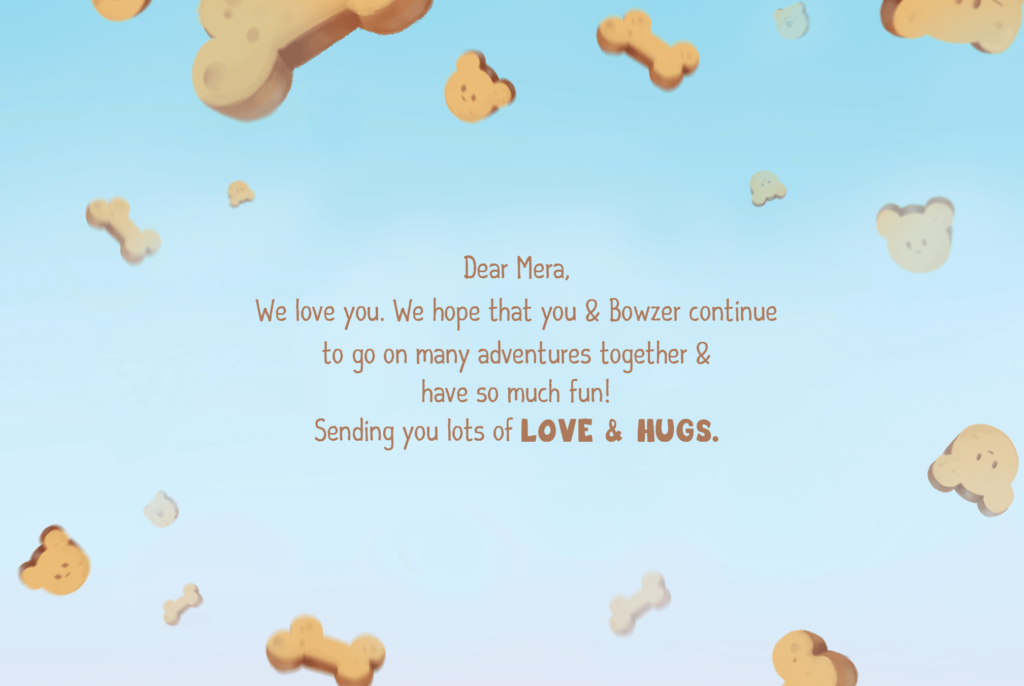 ---
Record-Setting Requests
Besides being our first ever book for pets, this book has another claim to fame for us: most customer requests! Those requests also happen to be the cutest. Why? Because people are asking for new breeds and colors of dogs and cats and send include photos of their own pets for reference!
Rest assured, we hear these pleas and are very much working on it! Be sure to follow us for adorable updates to this book as they come out and, if you haven't already, be sure to create your own!